Putoline Motor Oil Full-Synthetic Ester Tech 4+ 10W-40 4L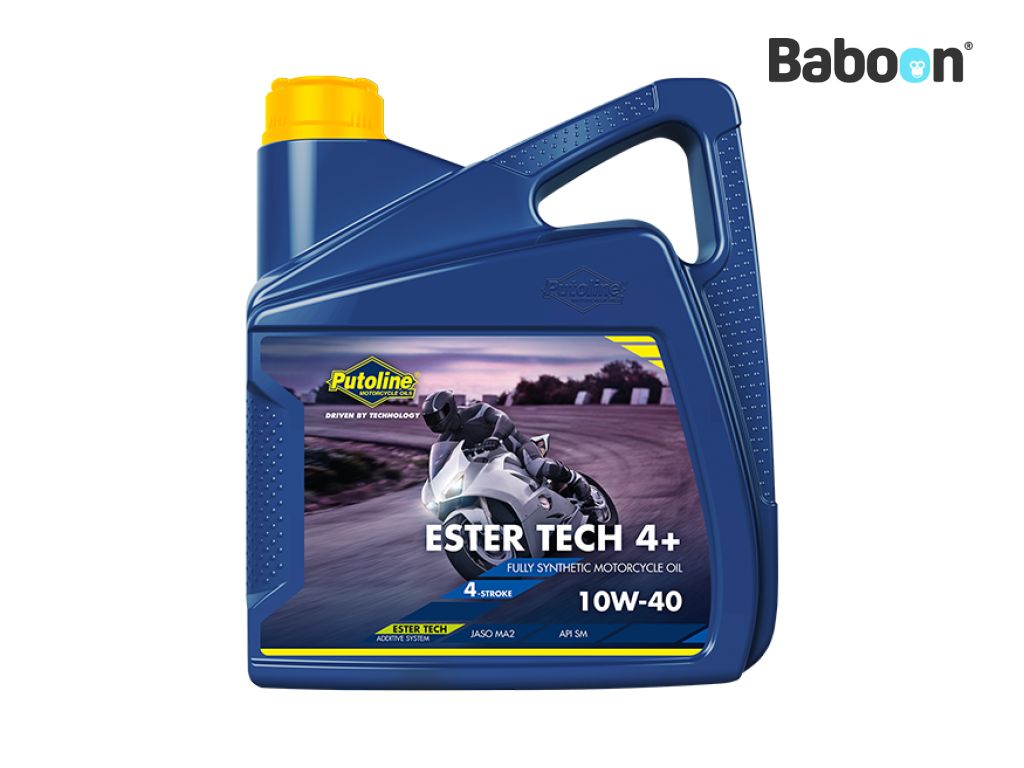 Putoline Motor Oil Full-Synthetic Ester Tech 4+ 10W-40 4L
1 year + 14 days return
New part (price include VAT)
9.3 / 10 based on 29663 Ratings
Important: Price per piece
Useful tips for mounting:
The products you see below have been carefully selected on the basis of the Brand, Model and Part you are looking for. Our data shows the correct articles including the quantities. If your desired product is not listed, click on 'Alternatives' to go to the overview page to make your choice.
More information about Putoline Motor Oil Full-Synthetic Ester Tech 4+ 10W-40 4L:
Part

Motor Oil
Quality

New part (price include VAT)
Brand

Putoline
Engine API

SM
Engine Oil Quantity

4
Engine Viscosity

10W-40
Engine oil Type

Full Synthetic
Short description
Putoline Motorcycle Oil Ester Tech Syntec 4+ 10W40 has been specially developed for modern high-tech...
Read the full omschrijving
Selected for your motorcycle:
Brake Pads
Air Filter Element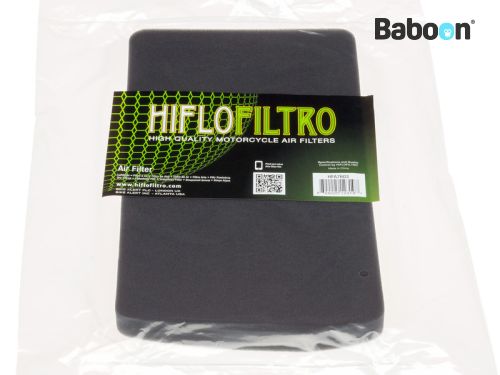 Spark Plug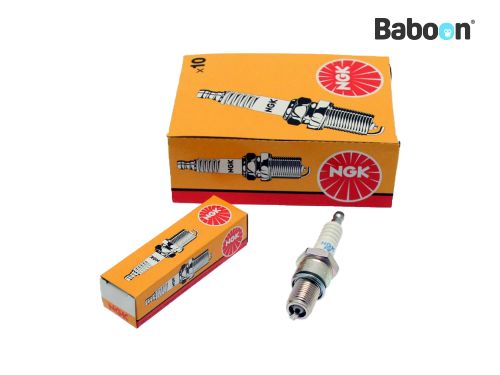 Werkplaats Handschoenen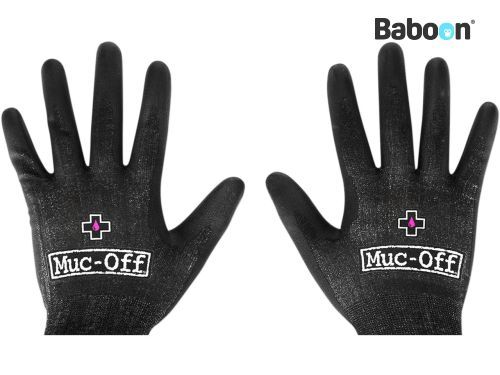 Full description
Putoline Motorcycle Oil Ester Tech Syntec 4+ 10W40 has been specially developed for modern high-tech road and racing motorcycles with high and very high powers. This motor oil is a fully synthetic, high-performance four-stroke competition motor oil. Due to the first-class base oils in combination with the revolutionary Ester Tech additive system, this motor oil can guarantee excellent performance in the following areas, among others: Extremely stable and high viscosity index, Very good operation of the wet clutch, Smooth and precise shifting behavior, Exceptional protection against wear and tear the low volatility and minimal oil consumption. To take full advantage of all the benefits, including the cooling and lubricating effect, you will have to pay attention to a number of things. First of all, it is very important that you use the prescribed motor oil. In addition, it is very important that you change the engine oil according to the prescribed change interval. If you do not know which oil you need and what the maintenance interval is, you can consult the maintenance booklet of your motorcycle. The third important point to keep in mind is that there is always enough oil available. If this is not the case, the cooling effect in particular will be a lot less. You should therefore regularly check whether the oil level is at the correct level. When it is time to change the oil according to the change interval, it is best to replace the oil filter. New oil cannot perform its job properly when the filter no longer works properly or is even clogged!