Tecmate Battery Charger Optimate 4 Dual Program 1A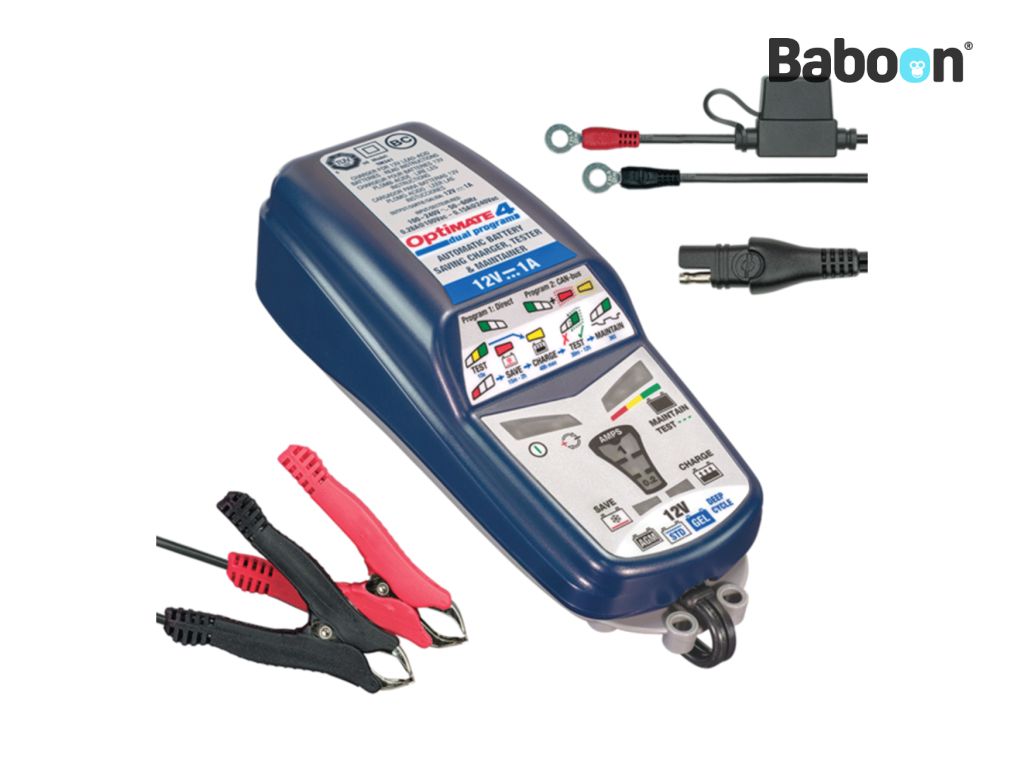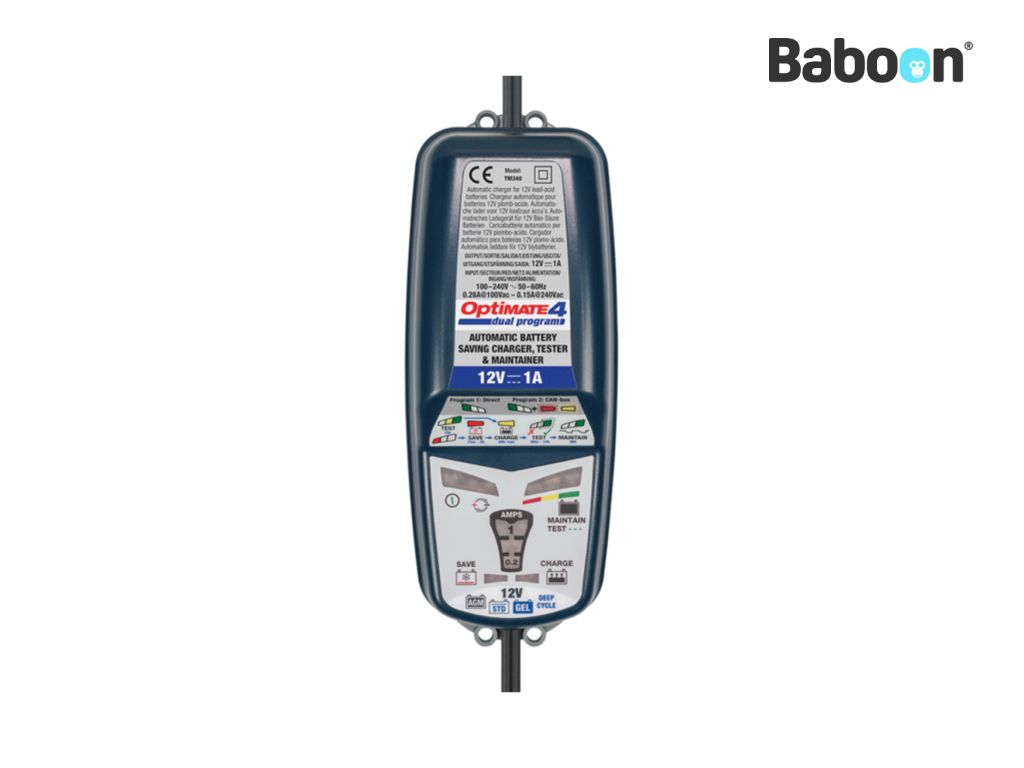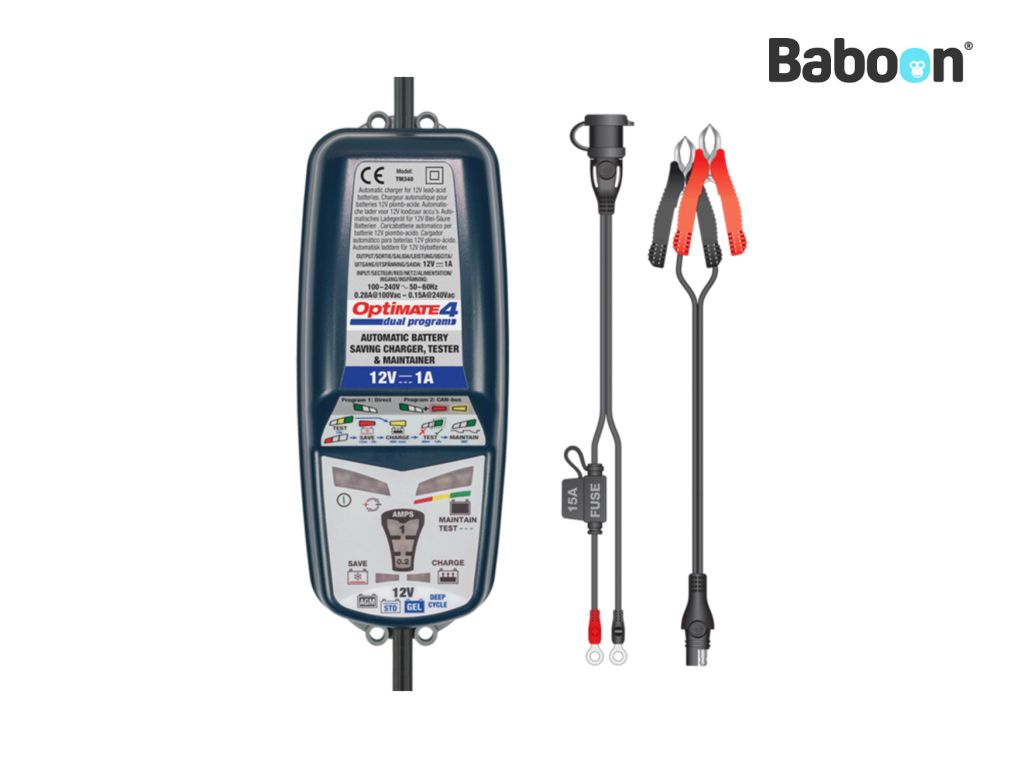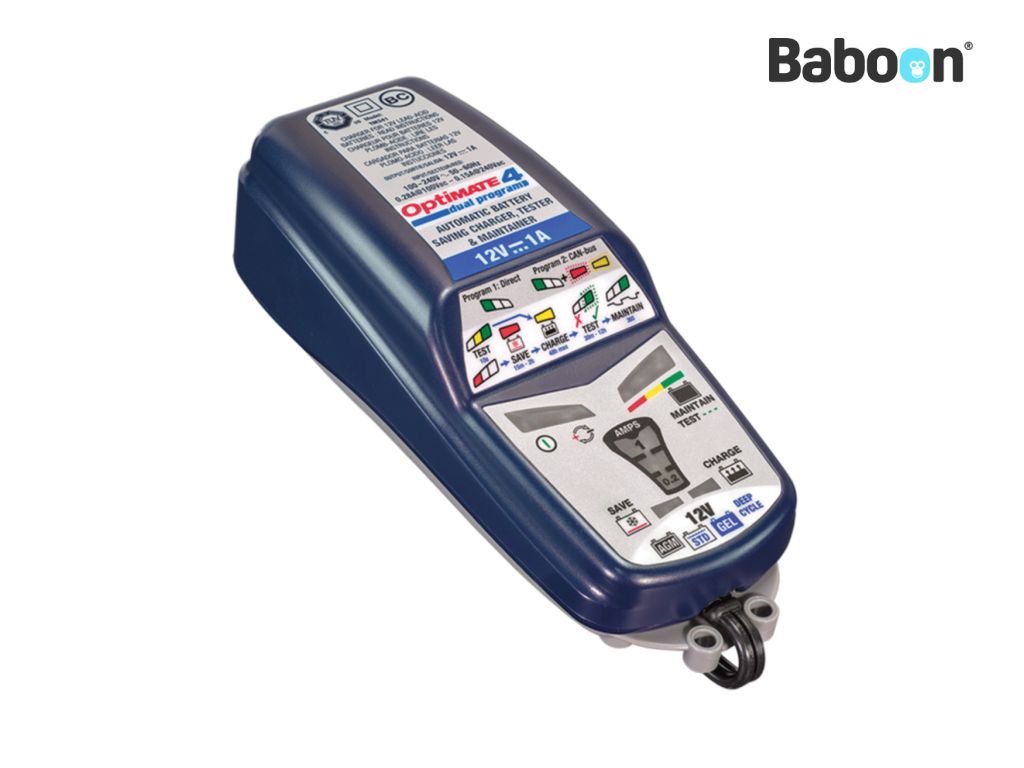 Tecmate Battery Charger Optimate 4 Dual Program 1A
1 year + 14 days return
New part (price include VAT)
9.3 / 10 based on 28601 Ratings
Important: Price per piece
Useful tips for mounting:
The products you see below have been carefully selected on the basis of the Brand, Model and Part you are looking for. Our data shows the correct articles including the quantities. If your desired product is not listed, click on 'Alternatives' to go to the overview page to make your choice.
Battery Charger Accessory
More information about Tecmate Battery Charger Optimate 4 Dual Program 1A:
Part

Battery Charger
Quality

New part (price include VAT)
Brand

Tecmate
Battery Voltage

12
Solarpanel

Nee
Battery Maintainer

Ja
CAN-bus suitable

Ja
BMW Connection

Nee
Battery Type

Agm, Gel & Std
Number of Battery Connections

1
Short description
Tecmate is the manufacturer of the well-known Optimate battery chargers, battery testers and accesso...
Read the full omschrijving
Selected for your motorcycle:
Motor Oil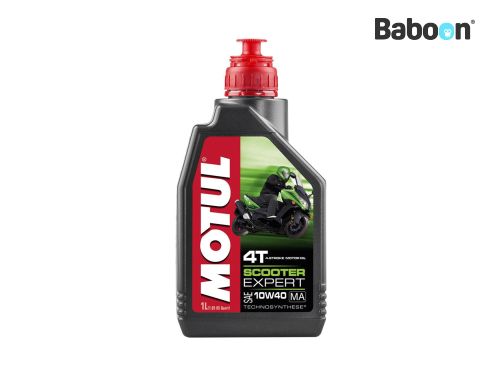 Oil Filter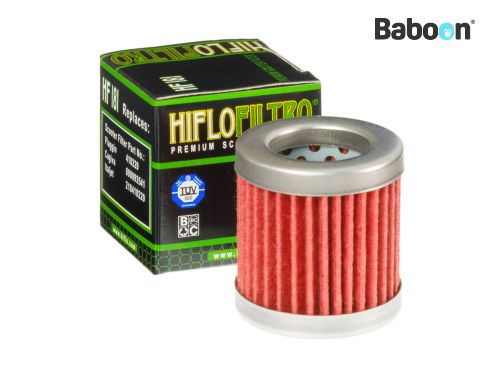 Air Filter Element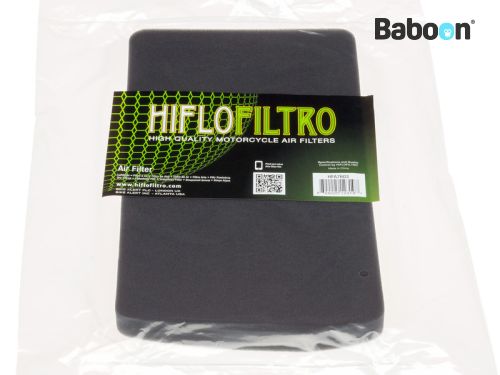 Spark Plug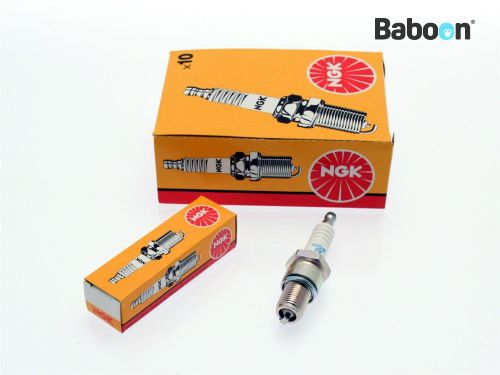 Full description
Tecmate is the manufacturer of the well-known Optimate battery chargers, battery testers and accessories in our range. The favorite among motorcyclists and motorcycle companies, but also at the service of all other vehicles. (Tecmate) Optimate a producer to build on. For both professional and consumer Optimate 4 Dual program, or Optimate 4 for short, is the ultimate all-in-one battery charger to maintain your 12 V battery at home. The improved Optimate 4 is now equipped with a DUAL PROGRAM that automatically initializes, diagnoses, repairs, charges, tests and optimally maintains your battery. The Optimate 4 is suitable for charging batteries with a capacity from 3 Ah to 50 Ah. Optimate 4 DUAL PROGRAM will automatically charge and maintain your battery until it is disconnected. Optimate 4 DUAL PROGRAM includes low voltage pulsed recovery for even more efficient recovery from bad neglected sulphated batteries. It contains a user-friendly test on connection. The Optimate 4 has a stylish weather-resistant housing with built-in mounting eyes and improved energy efficiency. The Optimate 4 DUAL PROGRAM extends the life of your battery up to 400%. The Optimate 4 DUAL PROGRAM ensures that your battery remains ready to start (even after months of unused and connected to the charger). The updated version of the Optimate 4 is now even more efficient and has a general input range of 100 V to 240 V. The Optimate 4 Dual program 1A comes with a 3-year warranty. Weatherproof battery cable and standard set with battery clamps included.